All technologies
We have equipment for rehabilitation and restoration of every area of the human body.
Technologies
Book an appointment for a free examination.
Submit a request through our form or call us to book a day and time for a free review and functional assessment.
Contacts
Robotic rehabilitation and recovery
The most advanced neurorehabilitation known in the world now available in Bulgaria!
Recovery and rehabilitation for children and adults
ReGo Rehabilitation is Bulgaria's first centre for robotic rehabilitation in combination with conventional rehabilitation for children and adults. The center's specialists are certified to work with the high-tech equipment, and are trained to apply globally recognized techniques such as Bobath and PNF. Each clinical case is strictly individual, which is why our team designs an individualized rehabilitation program according to each specific patient's condition.
Learn more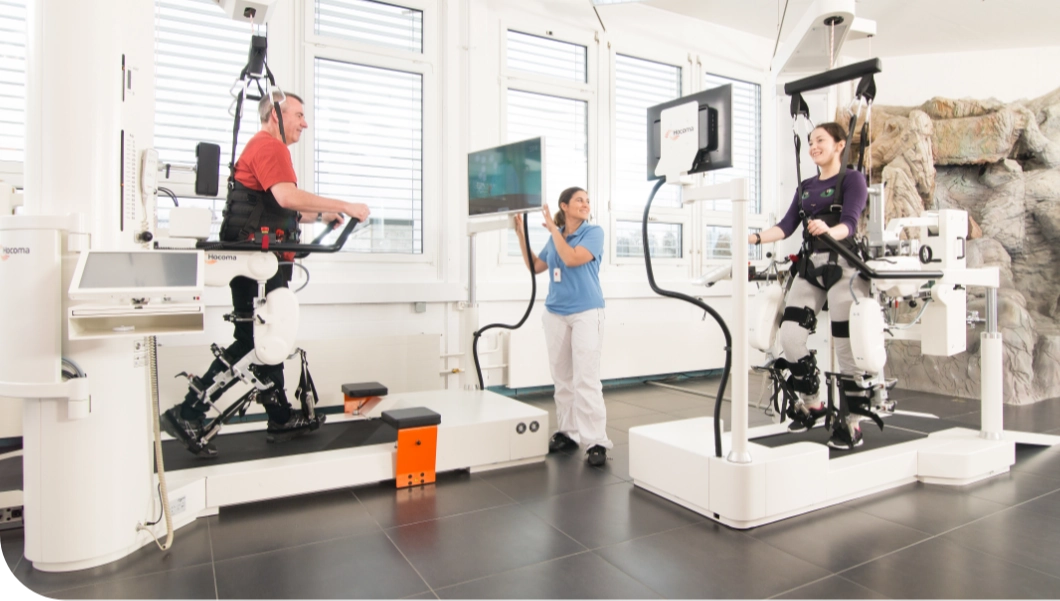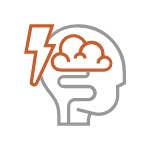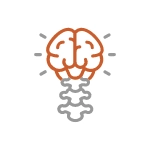 Craniocerebral injuries
The chance of successful recovery is significantly greater when it takes place in a professional environment.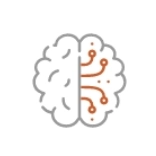 Cerebral palsy
Cerebral palsy has different damages in the body in each patient. Daily rehabilitation exercises are key!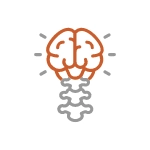 Spinal cord injuries
Whether you have been in a car accident or have a disability due to another accident, rehabilitation is the only way to improve your condition.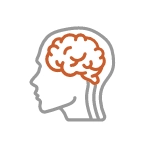 Multiple sclerosis
Multiple sclerosis is a health challenge, and we know how to influence and control this condition. Our dream to have a professional therapy environment for people with disabilities in Bulgaria and our years of experience in the healthcare field have led us to implement the ReGo Rehabilitation project.
The combination of the latest generation rehabilitation equipment and the continuous training and certification of our specialists to apply up-to-date methodologies makes us one of the most advanced such centres in Europe.
more about ReGo Capabilities and technologies
Adding the capabilities of the most advanced technological innovations to rehabilitation procedures increases the efficiency and precision of recovery multiple times. Robotic devices provide quantifiable and qualitative rehabilitation suitable for children and adults.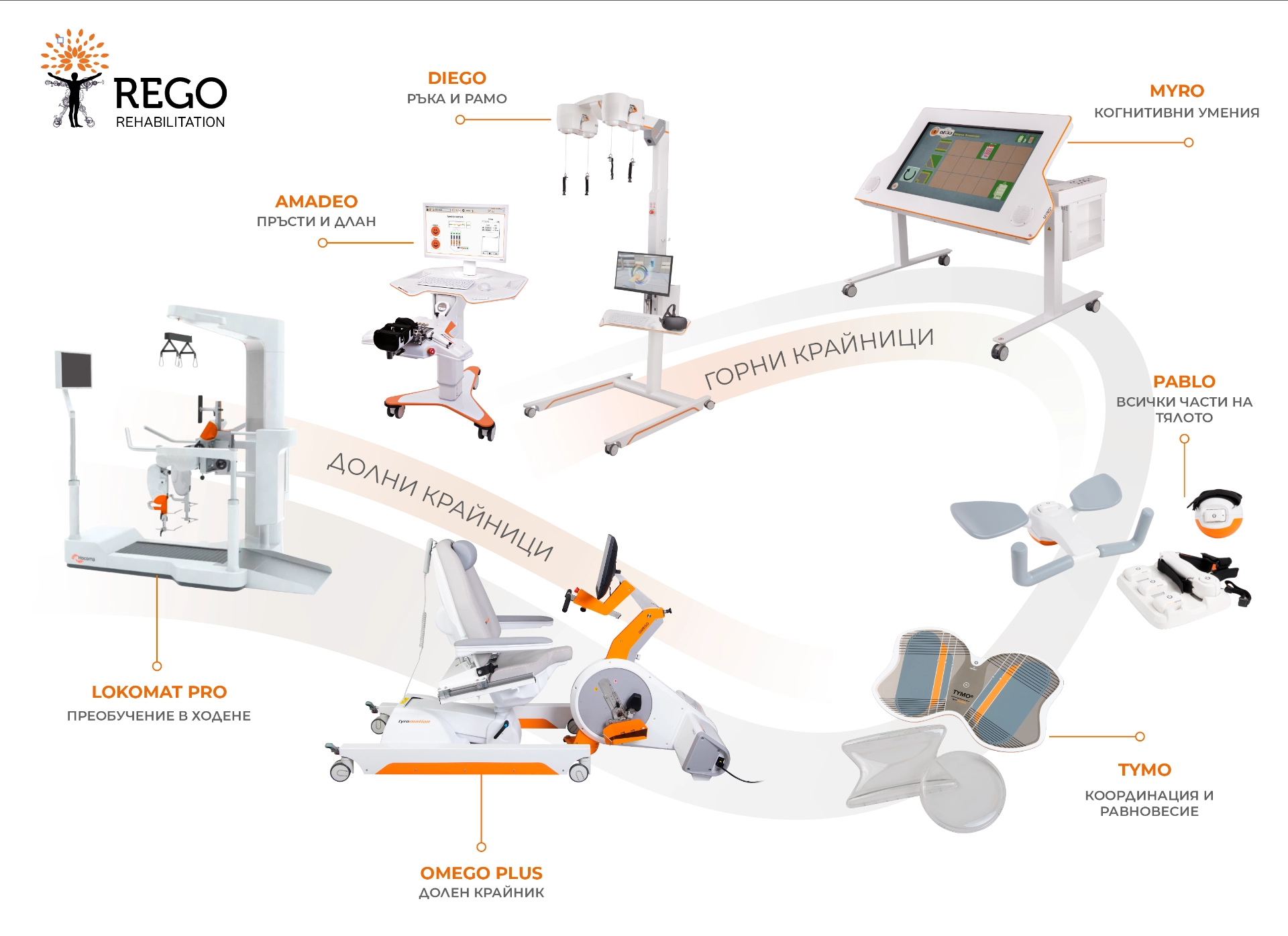 Our team
In addition to professional experience and proficiency in advanced therapeutic approaches, our team has a warm attitude toward each child or adult. Patients report that they feel the team are their friends, and this is a key factor in delivering meaningful treatments and lasting results.
Take a closer look